Meet our Experts and Associates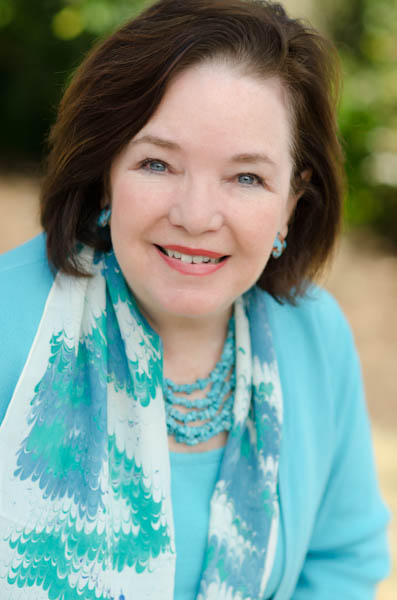 Leslie Martinich is the founder of Competitive Focus and a long-time practitioner in the software industry. She has worked on projects with IBM, H-P, Compaq, Novell, 3M, Lek Pharmaceuticals, Freescale Semiconductor, Sun, Intel, and others, in the Americas, Europe and Asia.
Ms. Martinich is a noted author and expert in technology leadership and innovation, lecturing at international conferences and executive education programs. She is the lead instructor for the University of Texas Cockrell School of Engineering's Center for Lifelong Engineering Education Engineering Leadership Institute. She was the IEEE-USA 2012 Congressional Fellow, serving as a technology policy adviser to the US Congress in the office of Representative Steve Israel.
She has been on several advisory and editorial boards, including the IEEE Engineering Management Society and the IEEE Technology Management Council where she served as Vice President of Publications for many years. She is on the Industrial Advisory Board for the Computer Science Department of Texas State University and was a co-founder of the Austin Software Executives' Group.
Ms. Martinich has been a visiting lecturer at many universities around the world, including the Fudan University School of Management in Shanghai, Xi'an Union University in Xi'an, China and the McCombs School of Business at the University of Texas at Austin.
She holds degrees from University of California San Diego and the University of Texas at Austin. Her publications include numerous articles.
She currently chairs several Central Texas IEEE chapters, including Women in Engineering, the Education Society and the Technology Management Council.
For a complete resume, including publications, click here.

Memorable bad advice she received
When I was in high school in Los Angeles, I found it quite puzzling to learn in Biology that (1) each cell replicates itself exactly and (2) at some point in the development of a zygote, the cells differentiate. I wondered how this could be and thought I might like to be a scientist.
My biology teacher informed me that all the scientific problems had already been solved and there would be no need for future scientists!
(Note: our experts try NEVER to give bad advice!)